We are available for EMERGENCY CALLOUT - If you have an urgent or emergency enquiry then call James on 07557 886 527 - If we don't answer just leave a message and we will get right back to you.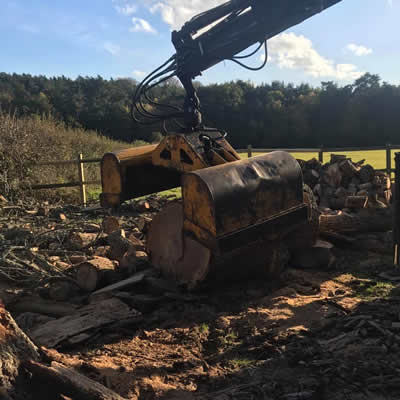 Head4Heights are pleased to have our new Website live now and we will be adding news and updates on this page.
Pruning your trees…
The importance of pruning trees, and the danger it represents if you don't!
Take a look at this video...